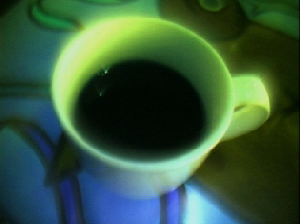 Dear Multiplace friends,
I have a pleasure to invite you to Multiplace festival program meeting, which will take place on 6th of February in Kavarna Kunstatska Trojka/Dum panu z Kunstatu, Brno, Czech republic.
Meeting schedule:
— from 2 to 4 o ´clock p.m. – Visegrad project meeting with Multiplace
Visegrad partners: Green Spider, Budapest, HU // PSeME,Kraków, PL // Hucot, Zlin, CZ // NOD, Prague, CZ;
— from 4 to 6 o´clock – program meeting – OPEN TABLE for everyone from
multiplace network. We will talk about planned program, coordination,
sharing and network projects, new ideas…
— from 6 o´clock – individual meetings and program, improvisation :)
If you are interested and you have time to come to Brno, please let me
know by email to my personal adress: babuta at 34 dot sk.
Barbora and MTP team
———————-
MULTIPLACE 2009
14-18/4/2009
http://www.multiplace.org